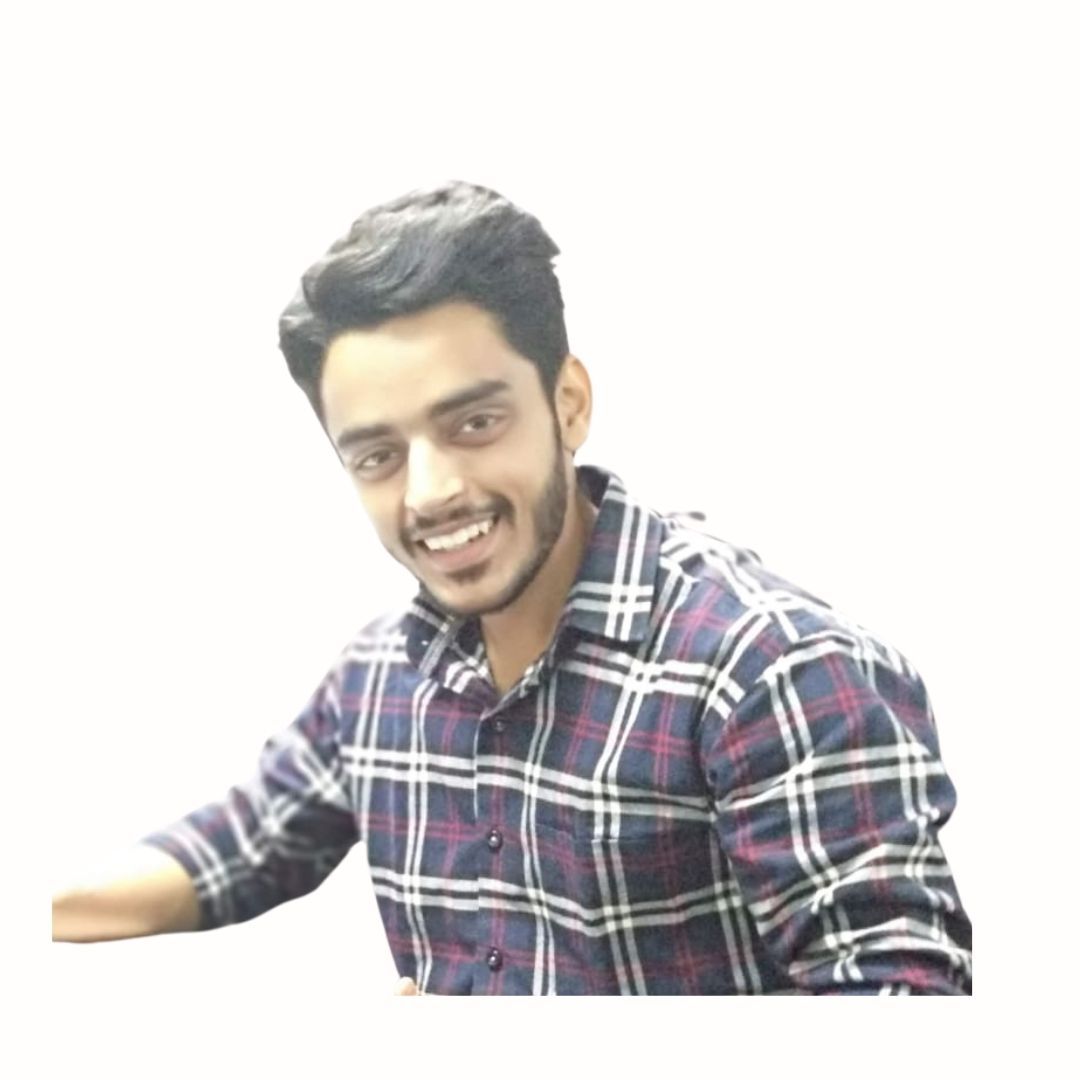 It's always exciting to be a part of young team. When you have excellent brains around you, then you will have to outperform your best every day and that's when you actually start growing both financially and intellectually. TravClan provides an excellent work environment and opportunities to grow exponentially...and who doesn't want one.
Sumit Sharma
Business Owner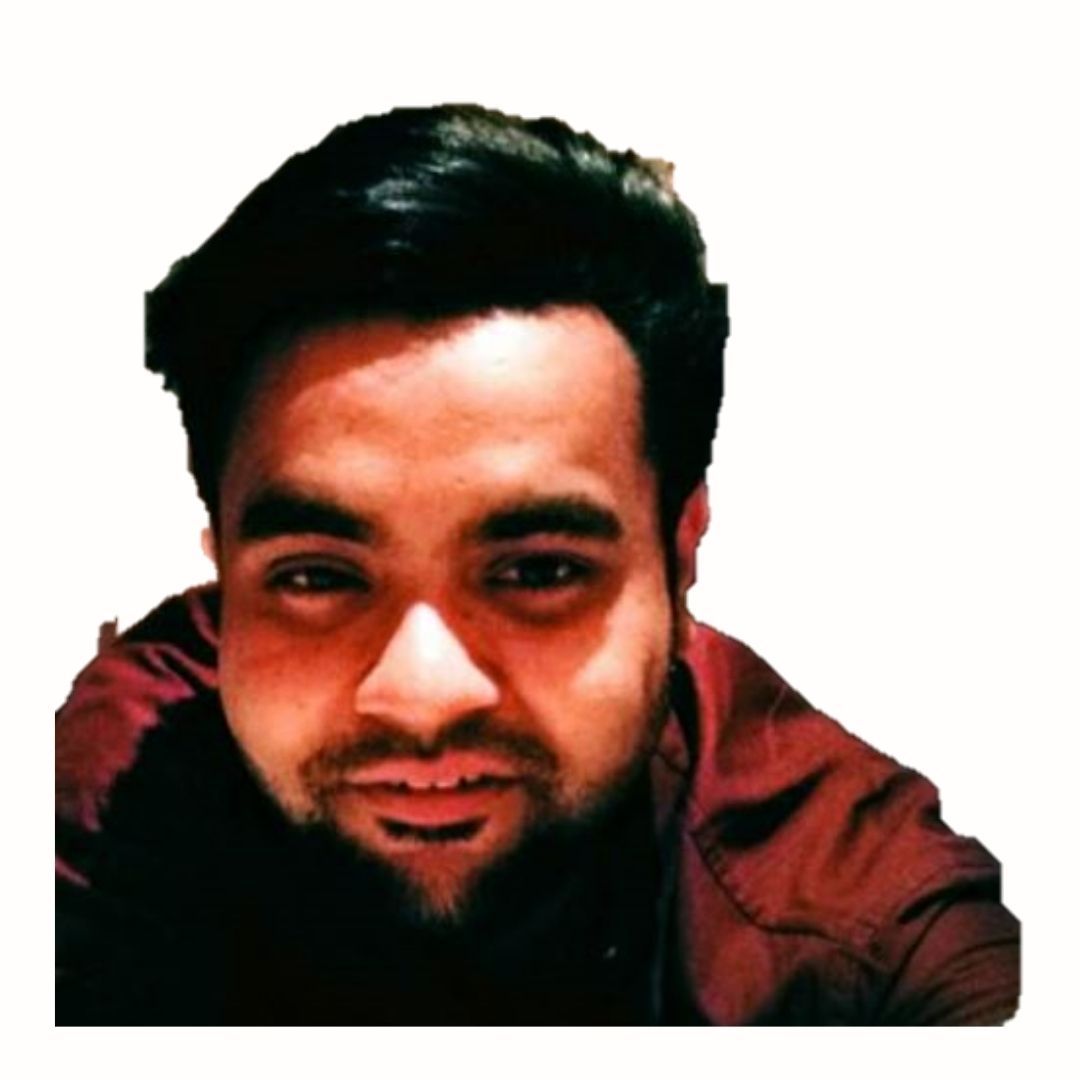 People working at TravClan, like any other startup, want to grow big and be part of something special. Everyone wear multiple hats and they are awarded with the same enthusiasm. I have seen people joining here as Associates ended up being Managers in a short span. The Initiatives and innovation one bring to the workplace are valued and appreciated immensely.It has been a joyful ride at TravClan for me so far. In fact, looking back, being part of this startup has accelerated my career beyond my expectations and in ways I never could have imagined.
It'd be accurate to say that TravClan is full of knowledge and potential for those who have the need for it. I joined as a fresher, both experience and knowledge wise, and I was given multiple opportunities to explore different fields. TravClan provides growth opportunities again and again for it's dedicated employees and I took my chance and switched my field as per my interests.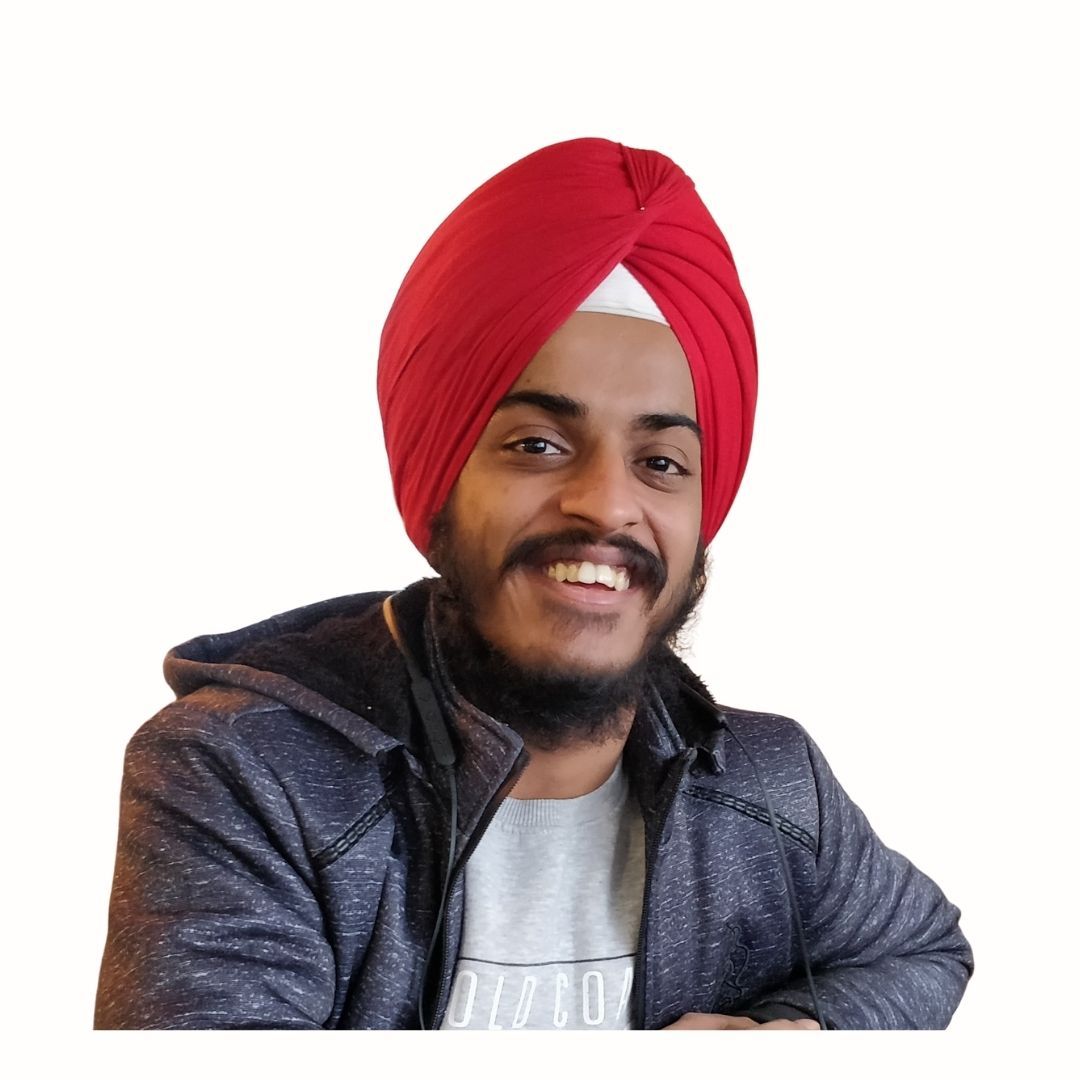 Associate Product Manager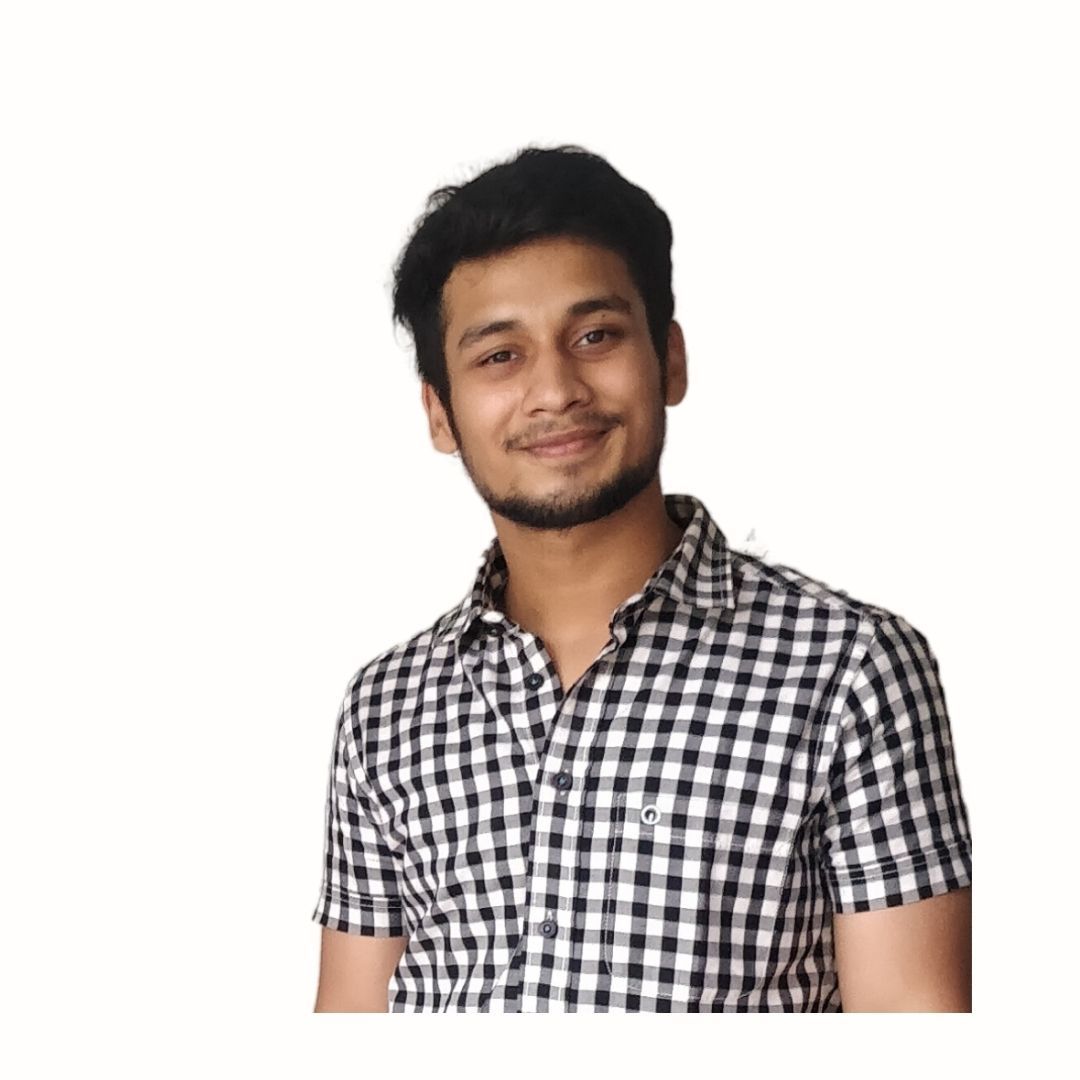 Hi, my name is Ankit Aggarwal, I am a Ui-Ux Designer at TravClan. I did my bachelors in B.Com(Hons) from the University of Delhi but I never fancied the academical side of the course. In my college I was always working an internship or a freelance project. TravClan gave me the opportunity to work as a UI-Ux designer and I can not be more elated about the time that I have invested here and watch myself grow with the organization.