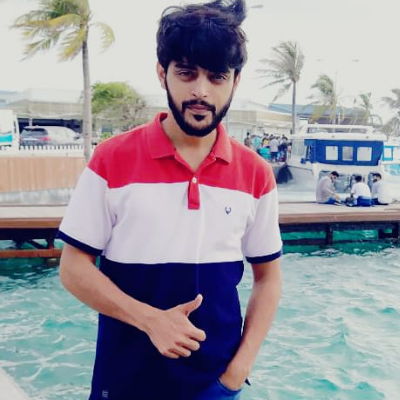 TravClan provides an excellent work environment and opportunities to grow exponentially...and who doesn't want one.
I have seen people joining here as Associates promoted as Managers in a short span. Initiatives and innovations are valued immensely at TravClan.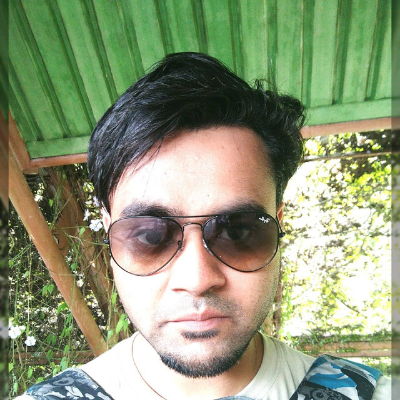 TravClan is full of knowledge and potential for those who seek. I was given multiple opportunities to explore different fields and finally settled at working as an Associate Product Manager.