Top 3 things to evaluate before joining a well funded startup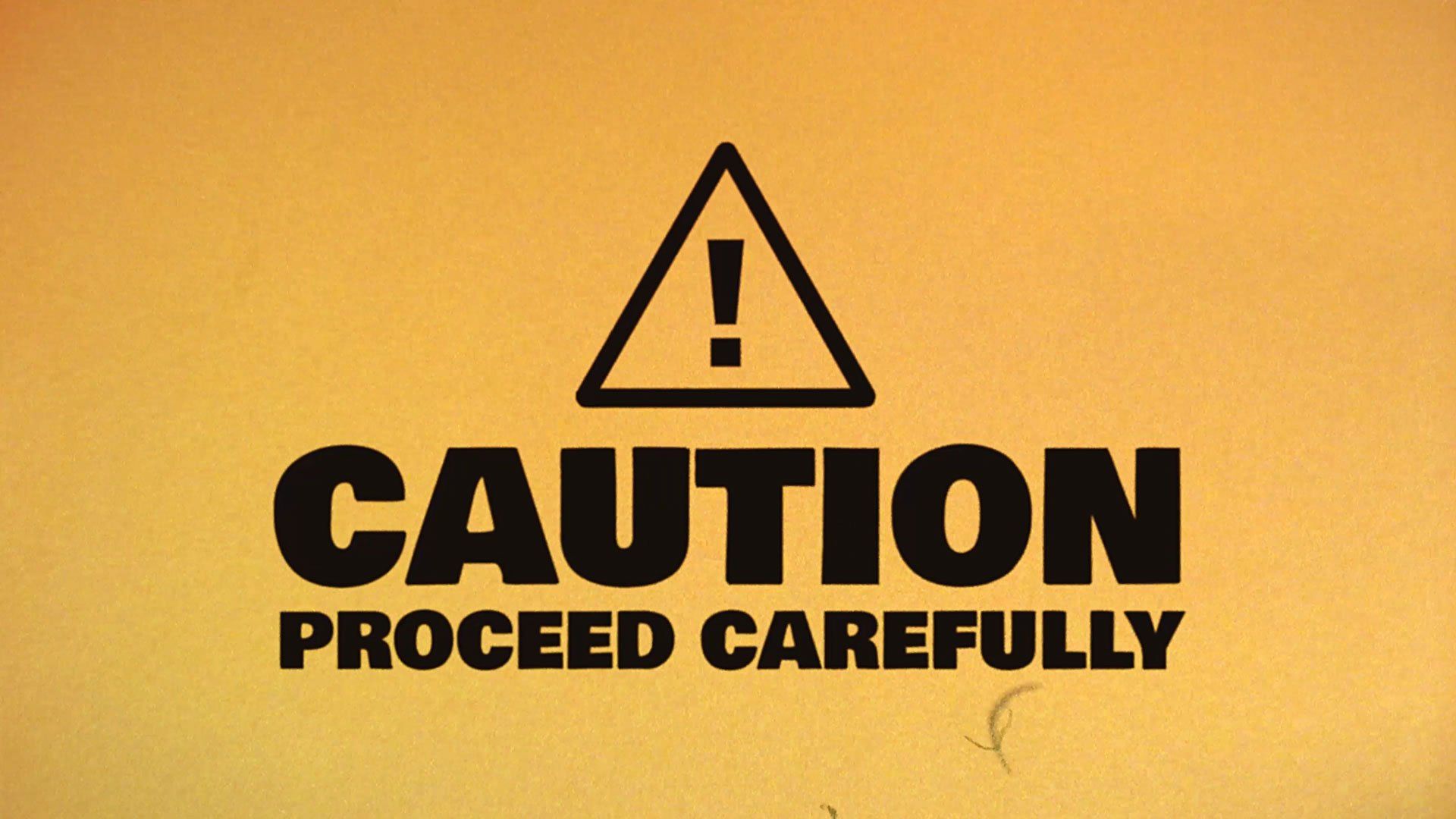 Should one target to work at only these leaders or there is a better opportunity to work early stage startups? What are the things one must evaluate before joining a well funded startup?...
Read More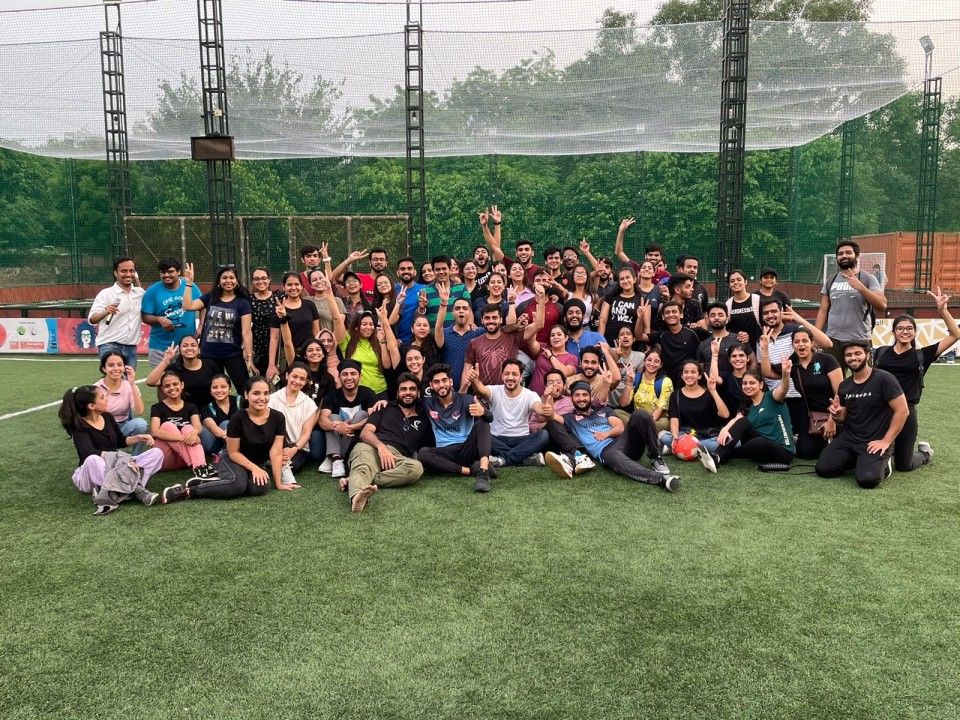 Mundane Things That Make TravClan Extraordinary
Just like any other fresh college graduate, I was extremely nervous and slightly apprehensive about working right away, and making my way into a whole new world....
Read More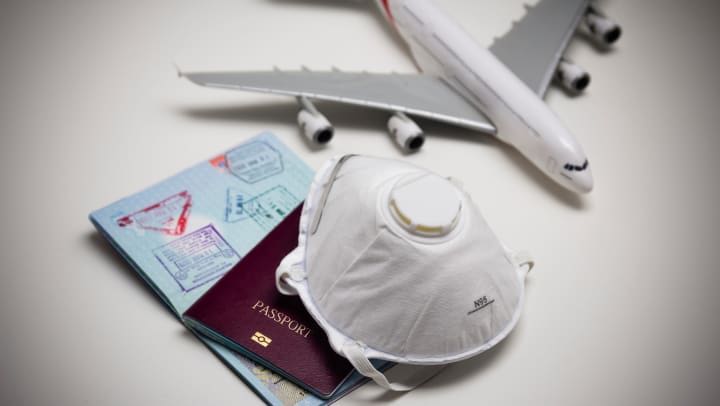 The Omicron Impact: How Prepared is the Global Hospitality Industry
The global travel and tourism industry has faced a lot of challenges in the last two years. Travel companies have now developed resilience and ability to absorb the shocks hat....
Read More
How TravClan powered Thousands of Travel Businesses with Online Stores
TravClan was built from the ground up as a technology centric company, with a mission to make travel better for everyone in the ecosystem. At TravClan, we believes Travel Operators....
Read More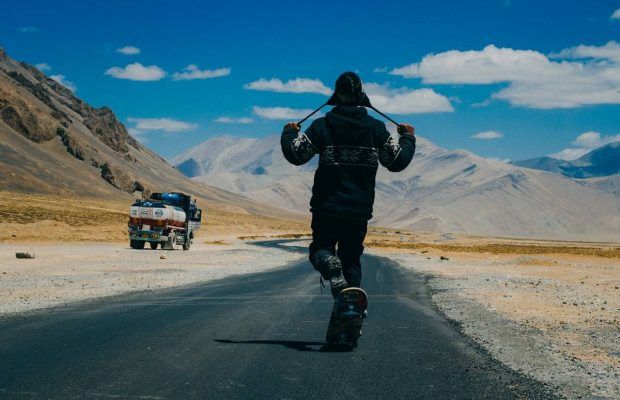 Online and physical travel agents have seen higher bookings in June. Also, the passenger traffic has picked up in June, but whether his can be sustained will depend on the vaccination drive....
Covid-19, workations and what will it take to revive travel? An elite panel of tourism experts discusses
Read More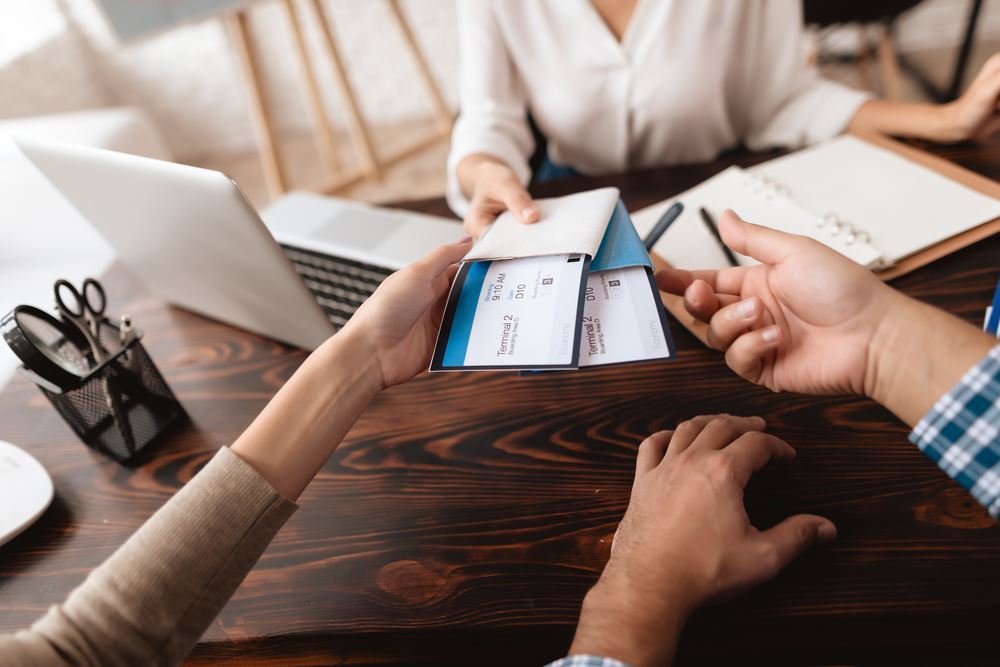 How the Post-Pandemic Normal Could Benefit the Travel Agent
Several countries have now started opening up their borders and with progress of vaccination, the number of travellers globally will continue to increase in the months to come....
Read More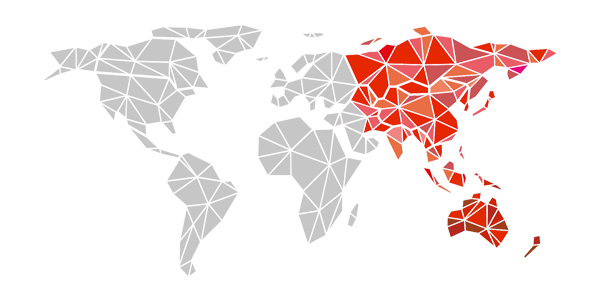 APAC travel start-ups: Strategizing for better post pandemic recovery
This feels almost like a fresh spring season after the long spell of slowdown due to the pandemic. The world is reopening now, and there is a lot of optimism in the APAC region....
Read More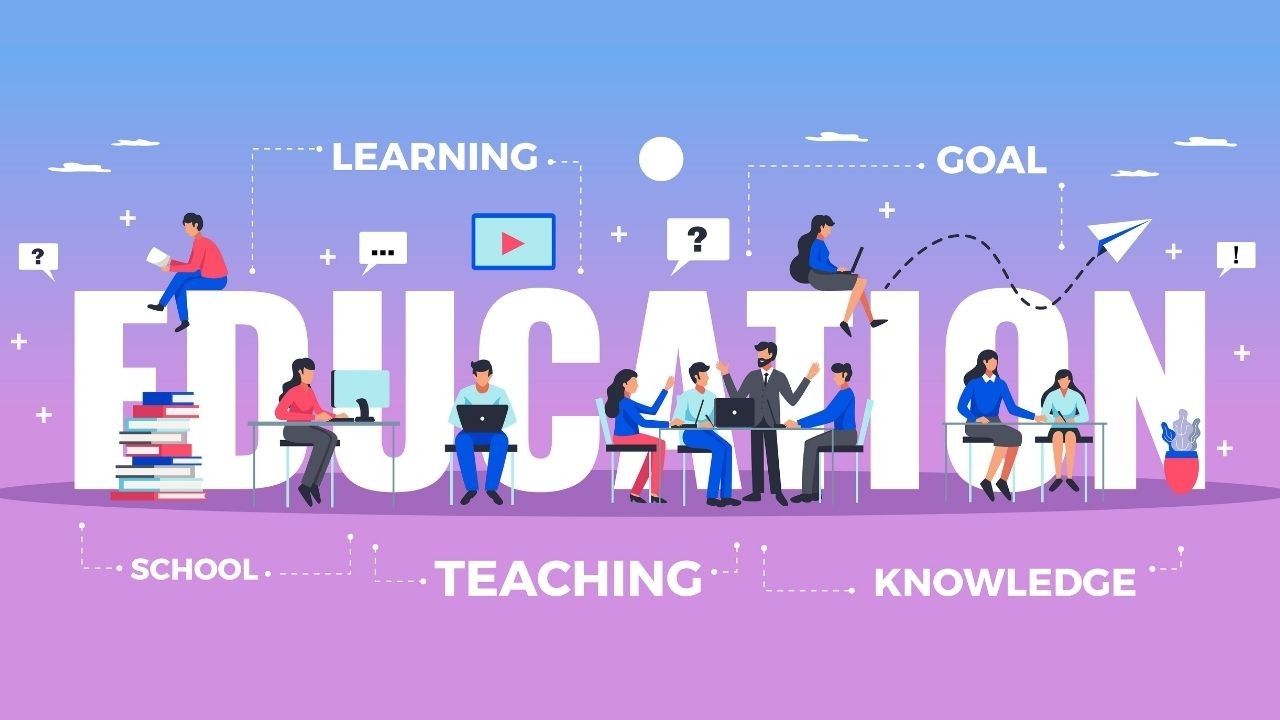 Top 5 sites to boost your CV with Online Certifications
Covid-19 gave a sudden boom to the ed-tech sector. Unlike the formal education system where you need some prerequisites to enroll for a course such online learning platforms....
Read More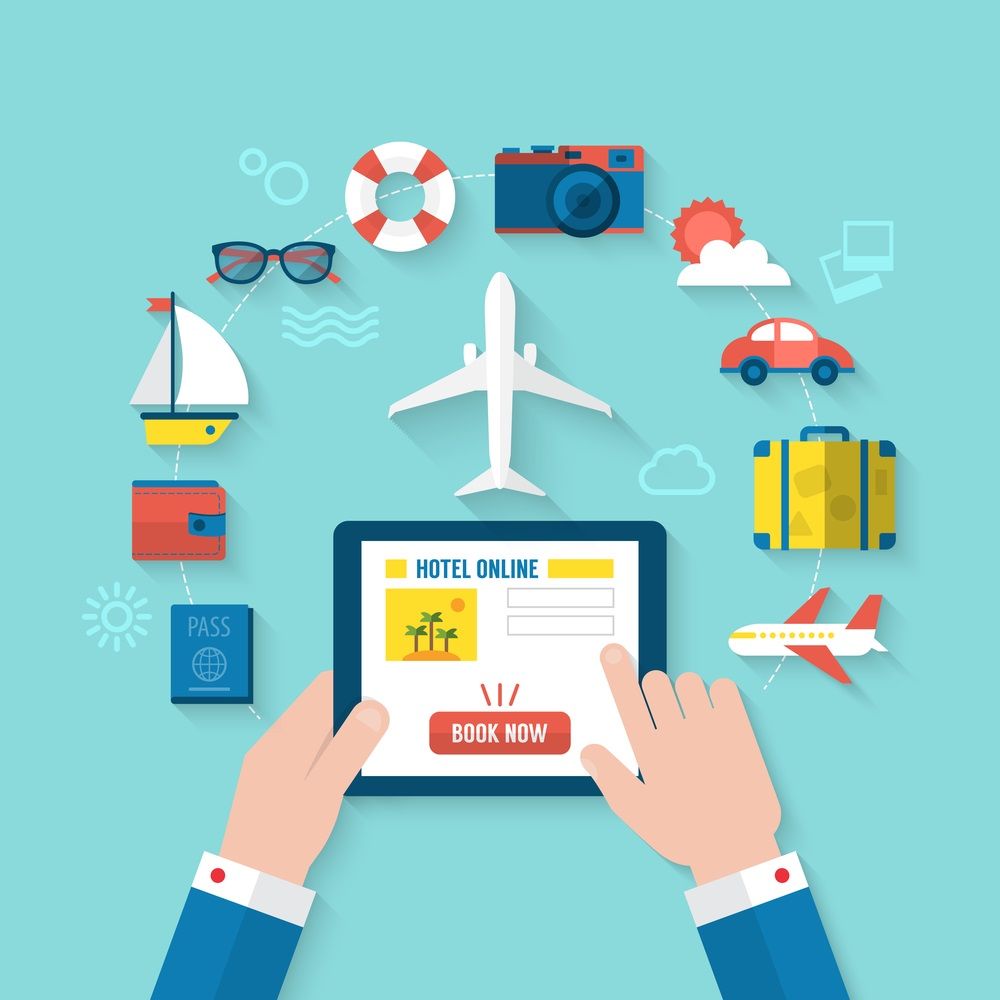 Travel Startups: Driving Innovation and Digitization to bridge market gap
Technology is playing a crucial role in the revival of the travel ecosystem as travel industry emerges from the impact of the global pandemic. Pent-up demand for travel is today....
Read More
COVID-19 Impact: Travel agents come back to the fore as tourists demand personal touch
TravClan surveyed nearly 250 small- and mid-range travel agents & planners and consumers in an attempt to identify the changes in the travel business ecosystem.....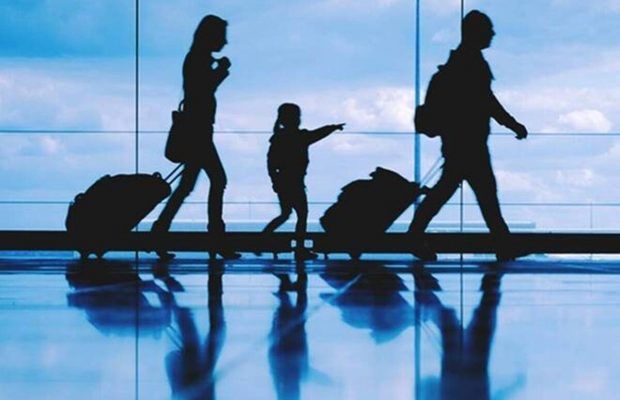 Read More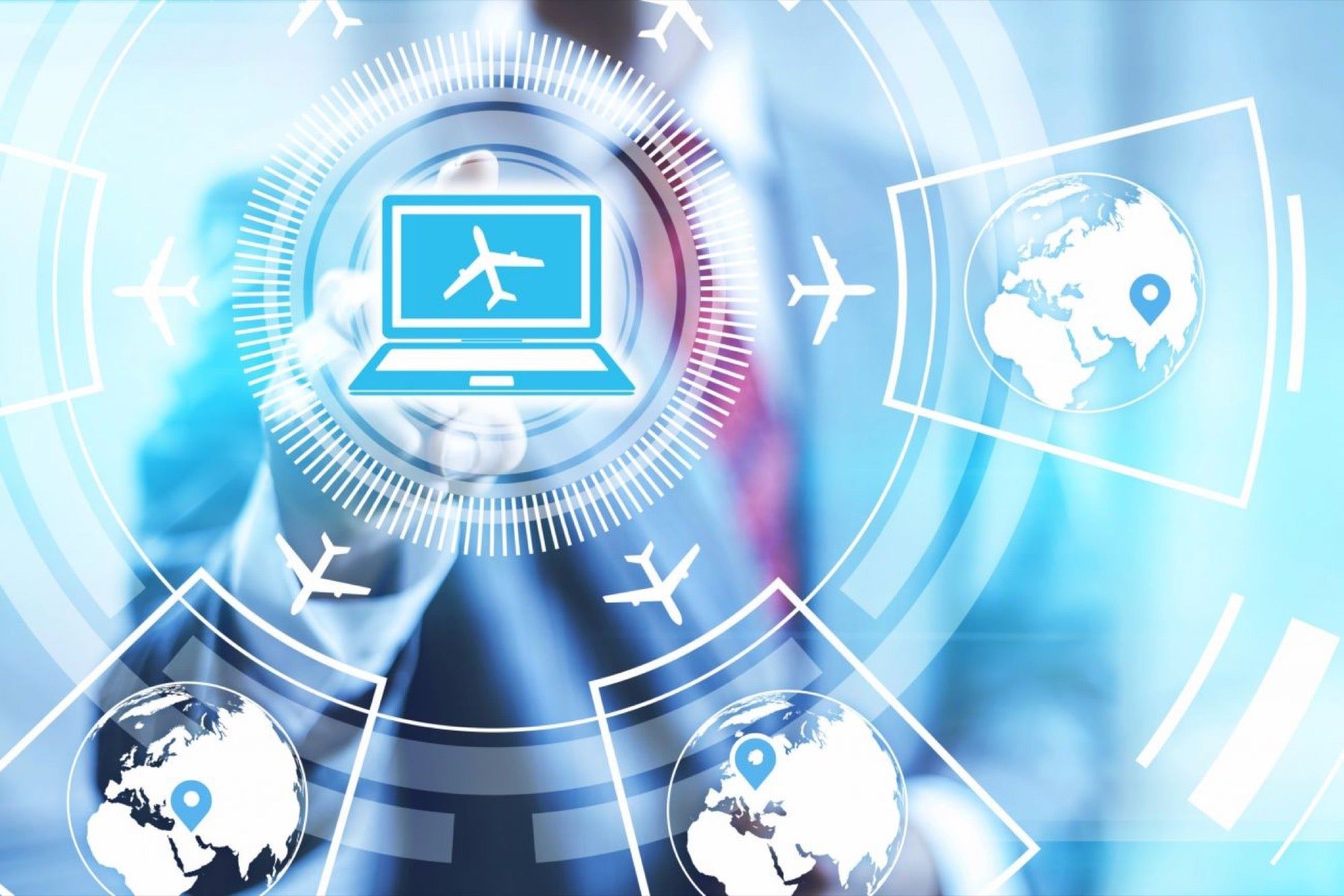 Technology driven travel innovations: addressing post pandemic market needs
It is now clear that travel in the future will not be like how it used to be in 2019. The recovery is now being driven by innovation and integration of cutting-edge technology into the travel sector....
Read More